Wearing:
During October, I really enjoy wearing lots of black, orange, purple, brown, green, and some pink. Every Friday at work we wear pink shirts for breast cancer awareness. I don't really take outfit pictures like I used to (LOL), but here are some of my favorite October staple pieces: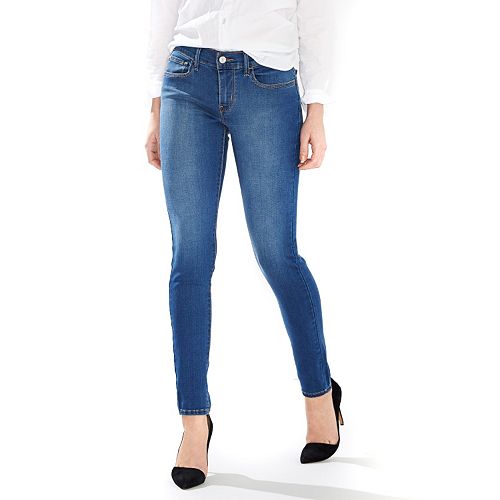 Reading:
THE GREAT GATSBY with my first block class! LOVE THIS BOOK and will read it over and over again. The passion, the tragedy, the themes...
Listening:
Favorite songs right now:
"Forever Country"
- collaboration of like every single country artist doing "Country Roads, Take Me Home," "On the Road Again," and "I Will Always Love You." SO SO OBSESSED!!! It's the most beautiful thing...
"Starboy" - The Weeknd / Daft Punk
"Desert Song" - Hillsong United
"Hey Brother / Wake Me Up" - Anthem Lights (fall favorite three years strong now)
"Renegades" - X Ambassadors (fall favorite from last year)
"You are More" - Hillsong (fall favorite from two years ago)
Smelling:
ULTA HAS THE BEST FALL LOTION.
BATH AND BODY WORKS HAS THE BEST FALL HAND SOAP.

Quoting:
Favorite quotes this week:
"Discernment is not knowing the difference between right and wrong; it is knowing the difference between right and almost right." - Charles Spurgeon
"Never be afraid to trust an unknown future to a known God."
- Corrie Ten Boom